How Has GST Influenced The Price Of Pet Care Products?
GST stands for Goods and Service Tax, which is the recent taxation scheme proposed by the government of India. This tax reform came into existence on July 1st, 2017. GST reforms have impacted the price of several products. This taxation scheme has dramatically influenced the cost of pet care products. Some pet supplies prices have become cheaper, and most of the pet care products rates have been increased due to GST. Thus GST reforms are of significant concern for pet lovers and for people who are running pet-related stores. Pet lovers have reduced their purchase of certain pet care products due to its increase in price.
Here you would understand about the recent price change in pet care products due to GST reforms.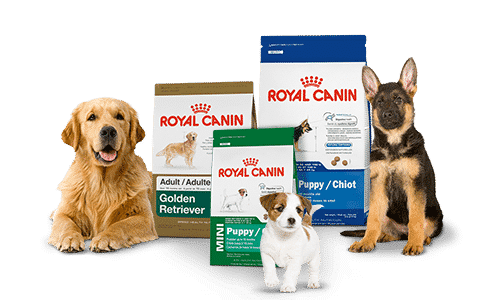 What Is GST?
GST, a new taxation scheme, was imposed for the benefit of consumers and stakeholders. Every product would reach the final customer after passing to the hands of several people. Any product is made available to the customer from the retailer. GST is a multi-stage tax which is charged for the stages mentioned above of a product. GST is a destination-based tax which provides the tax revenue to the state where the products were manufactured.
GST has created a significant impact on the price of various products. Thus the cost of certain products have been reduced, and certain products have been increased drastically.
Prices Of Pet Care Products Including GST
Here you would know in detail about the different rate proposed for various pet-related products under GST. Check Out – the complete analysis of the GST impact on pet care products.
Pet Food: It is evident that most of the amount spent on pet maintenance is on pet food. A GST of about 18% was imposed on pet food, which is nearly 3. 5% increase when compared with VAT. The GST tax rates have increased the prices of pet food, and this is a serious concern for pet owners. Popular Indian pet food brands like Pedigree, Choostix, drools, and others cost high after the GST scheme. There is good news for pet owners who purchase imported brands of pet food products. The prices of various imported brands of pet foods have not changed and remained the same. Thus imported brands like Royal Canin, Smart Heart, Farmina, and others bear the GST taxation price increase themselves. Most of the Indian brands of pet foods experience a price hike with GST.
Pet Personal Care Products: The personal care and personal grooming products of pet prices have been increased drastically. Before GST, these products were taxed at 14.5%, but after GST the rate increased to about 28%. Thus under GST, the prices of pet shampoos, body wash, sprays, pet cleaners have become more costly than before. The percentage of price increase is 14%, which made the pet owners worry. There are some low valued pet care products available in the market.
Pet Supplements: Pet supplements also suffer from price rise with GST reforms. Some of the pet supplements are dog toothpaste; multi-vitamin pastes for dogs are taxed at 18% GST. Thus the prices of dog supplement in paste form would be increased by 4%. Dog supplements in powdered form are taxed with a rate of 12% GST. Some imported pet supplements would cost high as it is imposed with a tax of 18% GST.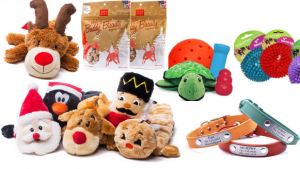 Pet Treats and Toys: Pet owners purchase pet toys for entertaining their pets. Squeaky toys, tug balls, and other pet toys would not experience any price change after the GST scheme. Pet treats like dog biscuits, chicken sticks, and others are considered as pet food. Thus GST has increased its price significantly. The prices of imported pet treats are unchanged.
Pet Cages: Pet cage price has been increased by nearly 4% as it comes under the 18% GST slab. The price is of no serious concern for pet owners as pet cage is not a daily requirement as pet foods and pet care products.
Pet Accessories: There would be a substantial price hike for pet accessories like raincoats, collars, muzzles, etc. This is due to the GST rate of about 28%.
The above offers a clear insight into the impact of GST on the various pet care products.